Discussion Starter
·
#1
·
I have for sale one of the black rechargeable customs BOREALIS 1050 umens flashlights.
This is a rechargeable light outputting 951 lumens yes that is right almost TWICE the lumens output of the Surefire M-6 (Surefire M-6: 500 lumens, 20 minutes run using six dispossable batteries, $393.00)
The special AA Nimhs high current batteries in the MAG 951 can be recharged 1,000 times for a 500 hours of free LUMENS before you need to buy another pack of nine special batteries for $24.00
A Surefire M-6 will have spend more than $5,000.00 in 123's batteries before ever reach 500 hours.
The BOREALIS is based on the Maglite 3 D flashlight, so if ever gets damaged a new "host" cost less than $20.00 and is available in Home Depot, Wal Mart or almost anywhere else.
You just transfer the special parts to the new "host".
Here is the BOREALIS next to a Surefire M-6 and a Maglite 2 "D".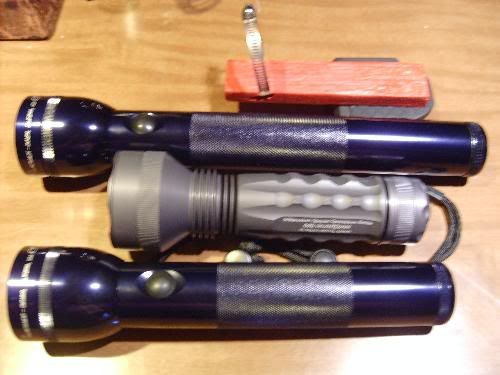 Beamshot with the regular Maglite 3 "D" (39 lumens)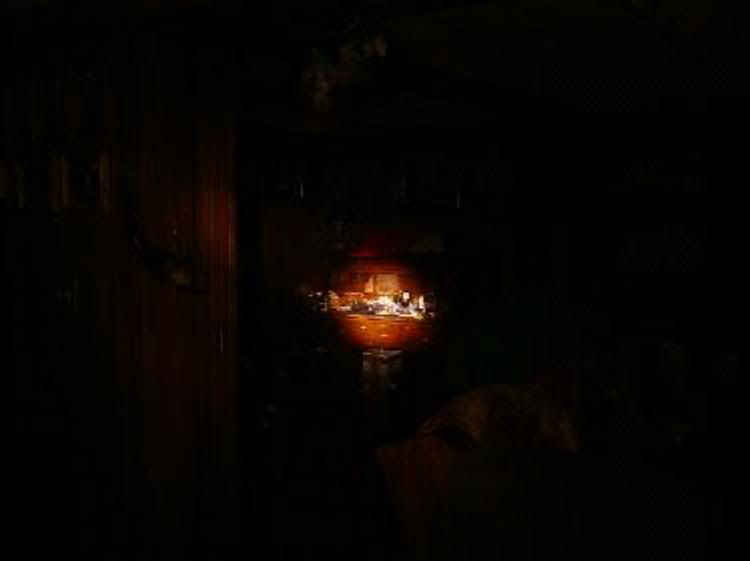 Beamshot with the Surefire M-6 (500 lumens)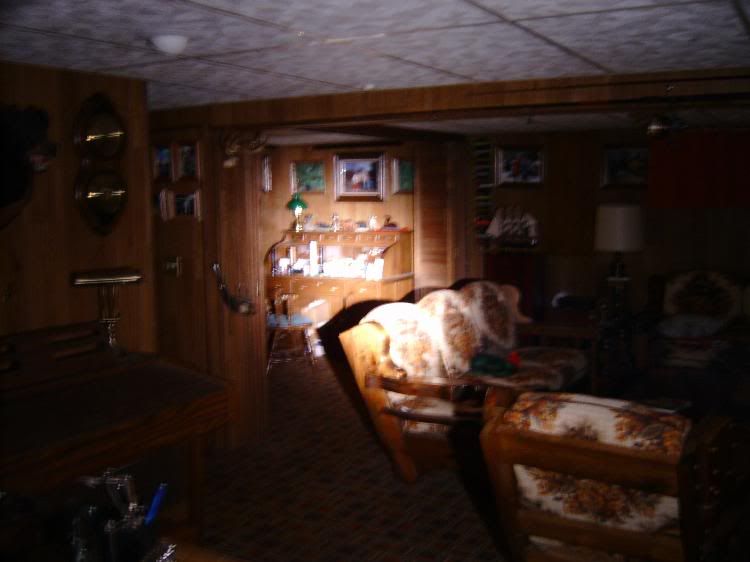 Beamshot with the BOREALIS 1050 lumens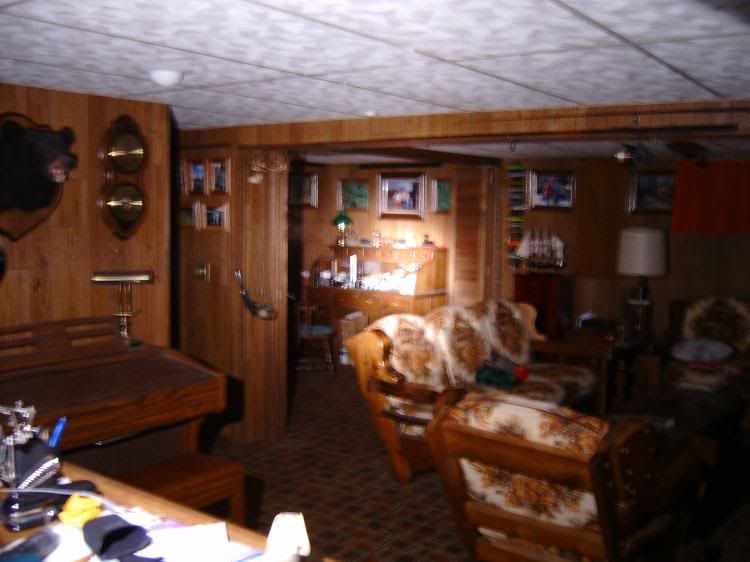 Price: $200 shipped Priority mail Insured
Payment thru Pay Pal or by Postal Money Order
Please contact me at
jcharles11784(at)yahoo(dot)com
I check my E-mails every day, in the other hand I have limited time in the computer and can not check P. M.'s often.
Thank you for looking
regards
black bear 84
HI GUYS,
YES, it have been a name change, my light is called now the BOREALIS.
MAG Instruments (the owners of Maglite) has asked me to remove the name MAG from my light add
It seems that it is a registered trademark.
I am compliying with their request and calling my light BOREALIS.
Thank you
black bear