THE BEAR CUB Versus Surefire Centurion C-3
THE BEAR CUB
220 LUMENS FOR ONE HOUR AND A HALF ON RECHARGEABLE BATTERIES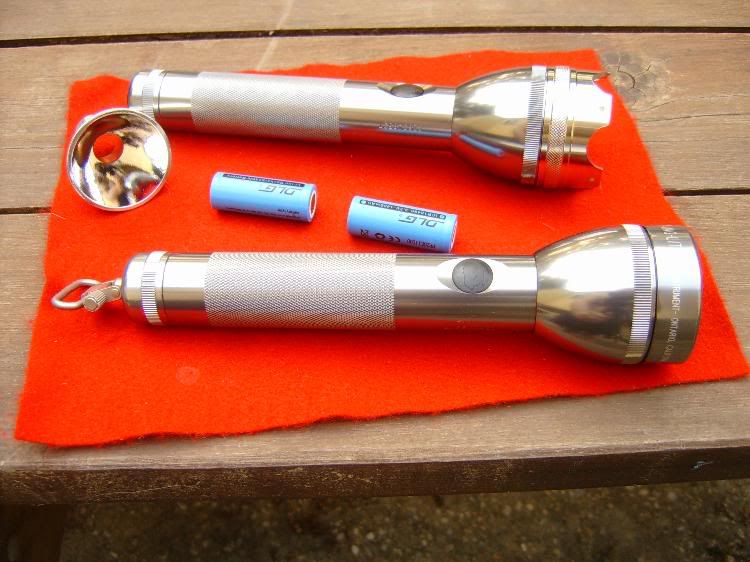 Shown con optional Crenellated bezel and Quick Detach Swivel
No battery carriers to deal with, you just drop two batteries down the tube as with a traditional flashlight. And like all Black Bear Flashlights,
it's rechargeable - so it's free to run! This turn-key light is provided complete with a Lithium Ion charger, ready to light your way.
$120.00 with charger and shipping in the USA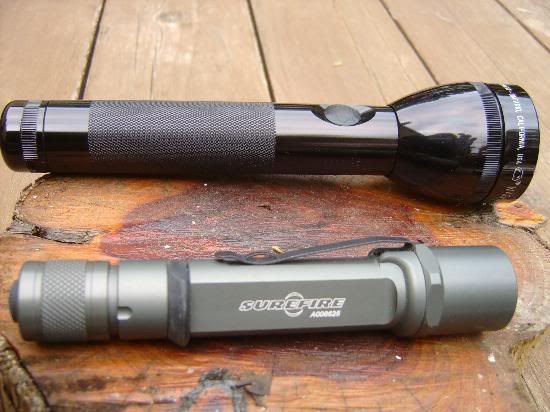 SHOOTOUT OF THE SUREFIRE CENTURION C-3 AND THE BEAR CUB
THE CENTURION C-3 HAVE THE UPGRADED LAMP, THE P-91 FOR 200 LUMENS 20 MINUTES RUN TIME ON THE THREE DISPOSABLES 123'S BATTERIES.
THE BEAR CUB IS A 220 LUMENS LIGHT AND THE RUNTIME IS ONE HOUR AND A HALF, RECHARGEABLES LITHIUM ION BATTERIES.
BEAMSHOTS FROM 20 YARDS, CAMERA AT 15 YARDS
SUREFIRE CENTURION c-3 200 LUMENS LAMP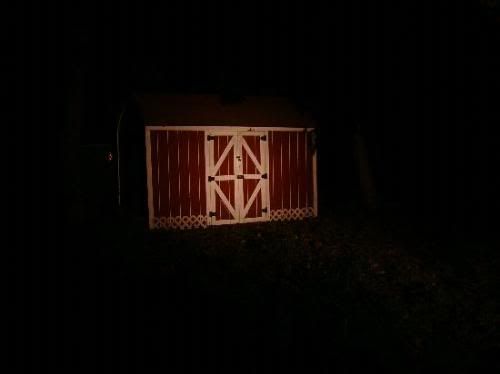 BEAR CUB 220 LUMENS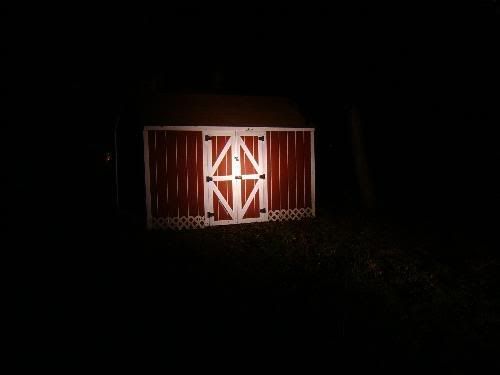 I have a hydrant at 88 yards from the house, with the beam of the Centurion 3 I barely notice that the yellow hydrant is there, with the beam of the BEAR CUB I can appreciate all the details.
The BEAR CUB is a thrower.
For more information E-mail me at:
jcharles11784(at)yahoo(dot)com
Best regards
black bear
__________________
www.BlackBearFlashlights.com